Experiences of our users
Albert Colon
(Academic Center for Epileptology, Kempenhaeghe/MUMC+)

"Switching between MIND and DENS for multimodality visualization including the implanted depth electrodes is a step forward to pinpoint and destroy the epileptic focus."
Susan Bowyer
(Henry Ford Hospital Detroit)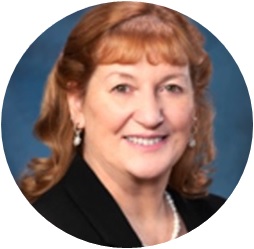 "It is so easy for our neurophysiologists to visualize during review of stereo-EEG recordings the exact targeting of the depth electrodes against the patient's cortical anatomy."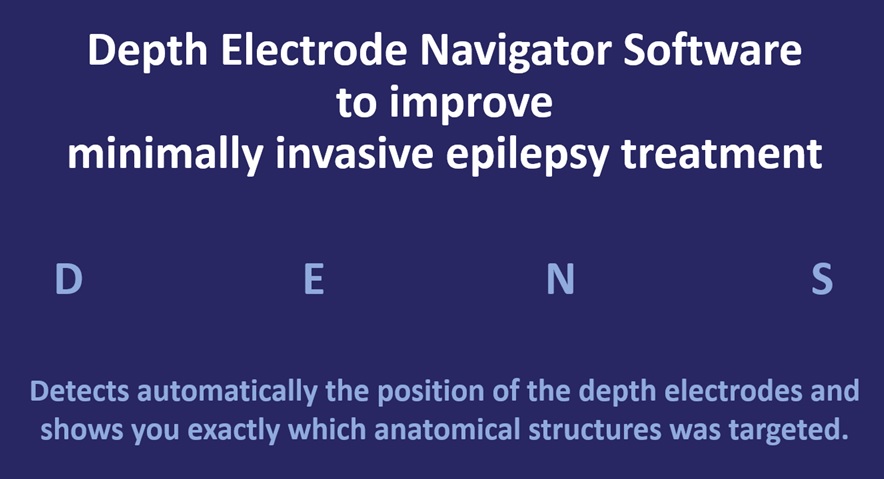 Save time now healthcare is under pressure!
The Depth Electrode Navigator Software automatically detects the  depth electrodes in the CT-images and visualizes the results in 2D/3D MRI-viewports against the patient's cortical anatomy.
OFFER EXTENDED
✓ Free license for 3 months testing
✓ Full free support during testing
✓ Order before December 31 and save € 700
(DENS 1.0 Single user license € 2000/€1300)
Subscribe to receive the brochure
  'What DENS has to offer'
Want to see how the software works?