Designed
for
multi-modality
exploration and visualization
of
 2D, 3D and 4D images 
To objectify the decision making process towards invasive treatment MIND, DENS and VIEWER were developed, now CE certified as a medical device and ready for clinical use.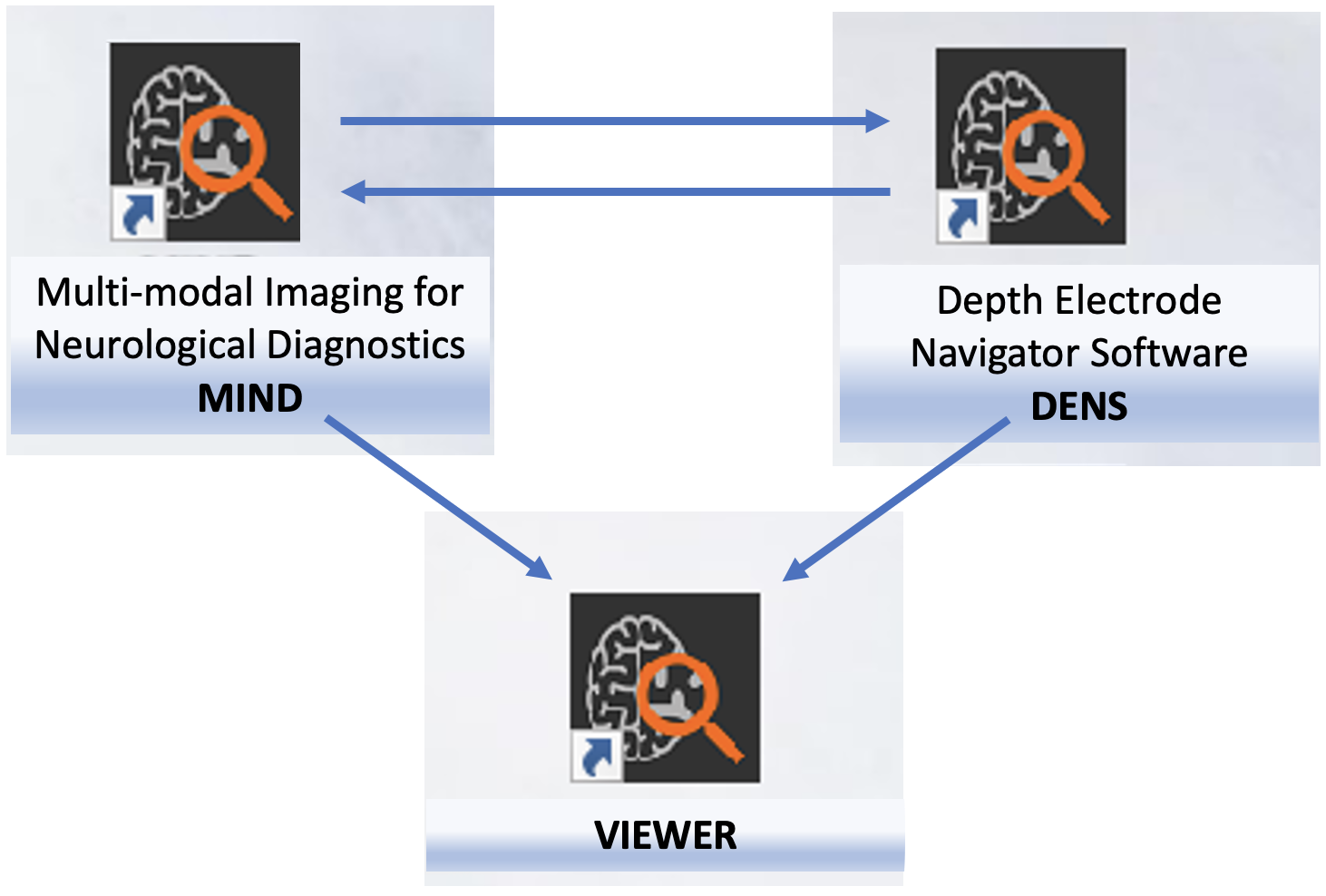 Outstanding features of the software

CNSp has its main expertise in imaging of brain disorders and develops software to support minimally invasive treatment of these disorders. However, the software also provides neuroscientists also with a perfect tool to visualize in a multi-modal fashion the images acquired as a result of their studies using magnetic, metabolic or magneto/electro-encephalographic equipment.
Online Live Demonstration
We offer online live demonstration on the use of our equipment. Click here to request a demo now!