Multimodality Imaging Software
Designed
for
multimodality
exploration and visualization
of
 2D, 3D and 4D images 
To objectify the decision making process towards invasive treatment MIND, DENS and VIEWER were developed, now CE certified as a medical device and ready for clinical use.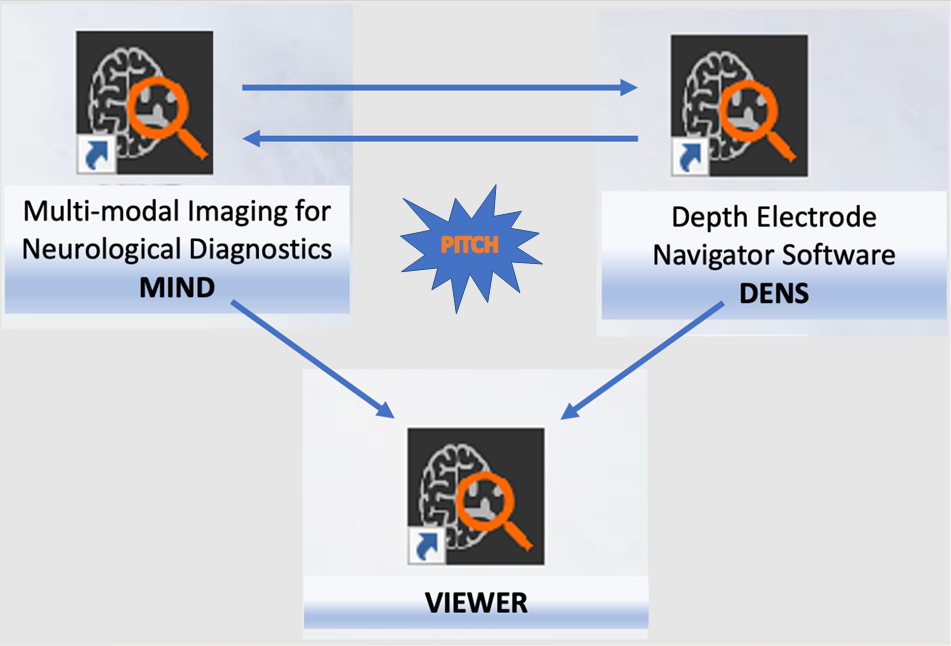 Outstanding features of the software

Online Live Demonstration
We offer online live demonstration on the use of our equipment. Click here to request a demo now!