Experiences of our users
Sándor Beniczky
(Danish Epilepsy Center)

"MIND is thé solution to connect source imaging with neuronavigation to improve invasive epilepsy treatment."
Albert Colon
(Academic Center for Epileptology, Kempenhaeghe/MUMC+)

"MIND is thé solution to integrate various source images which are important in presurgical analysis of epilepsy patients in a single 3D-image."
Susan Bowyer
(Henry Ford Hospital Detroit)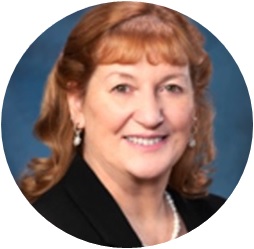 "Our neurosurgeons value MIND because of its clinical utility to explore neuroimages against the patient's cortical anatomy"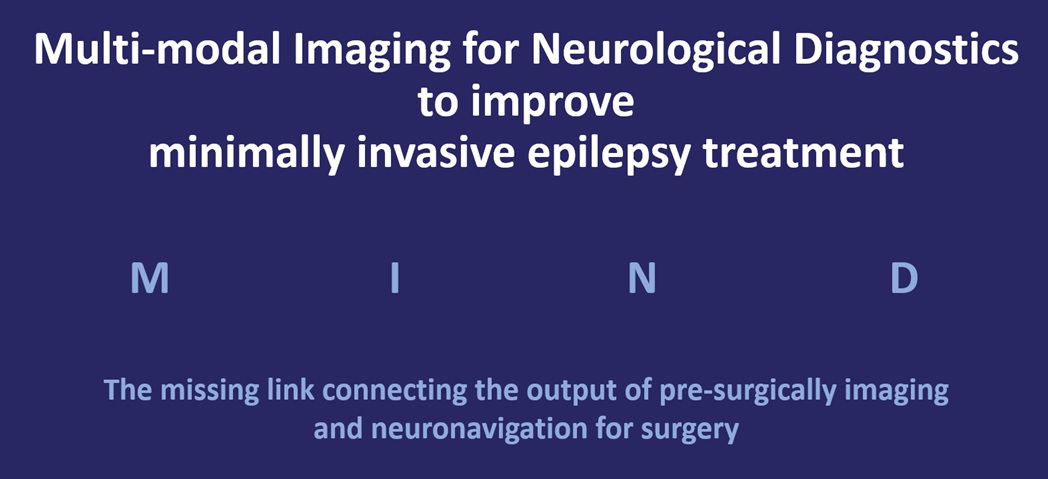 Save time now healthcare is under pressure!
The MIND software helps you by bringing together all medical imaging datasets for easy viewing versus the patients cortical anatomy, thus supporting the decision-making process for invasive treatment.
OFFER EXTENDED
✓ Free license for 3 months testing
✓ Full free support during testing
✓ Order before December 31 and save € 1500
(MIND 1.0 single user licence € 4500/€ 3000)
Subscribe to receive the brochure
'What MIND has to offer'
Want to see how the software works?